"After her inspiring speech at the homecoming dance, Jodi (Ava Michelle) is no longer just the "tall girl" – she's popular, confident, has a boyfriend, and just booked the lead role in this year's school musical. But as the pressure of her newfound popularity intensifies, so do her insecurities, and new relationships are formed while old ones are tested. As the world she built starts to crumble around her, Jodi realizes that standing tall is only just the beginning. Landing the lead in the school musical is a dream come true for Jodi until the pressure sends her confidence — and her relationship — into a tailspin."
When & Where To Watch 'Tall Girl 2'?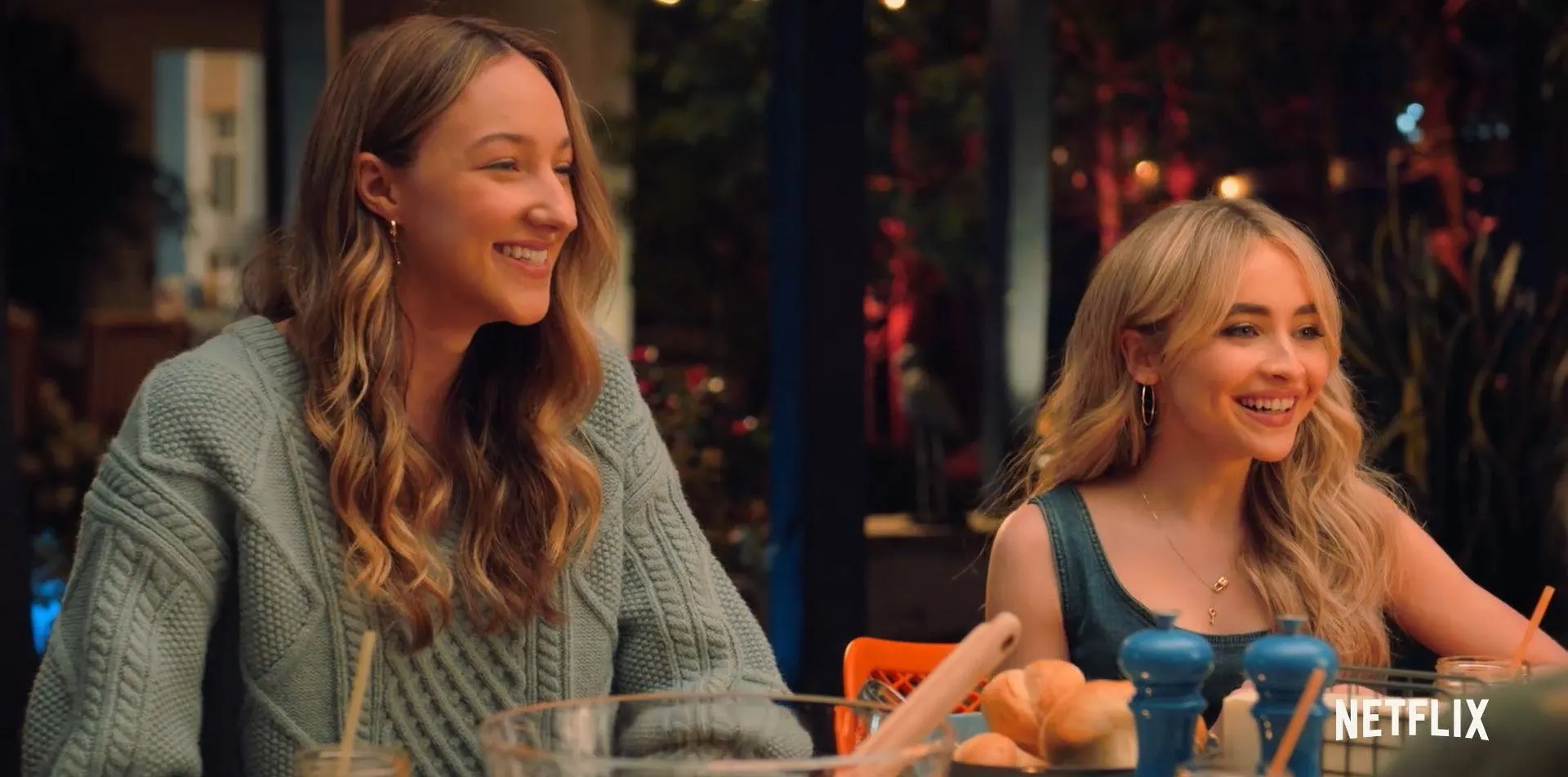 Netflix has released a trailer confirming the release date and time of the sequel, 'Tall Girl 2'. The film's second installment starts to drop on February 11, 2022, at 01:30 IST. (i.e. 09:00 am BST, Midnight PST & 03:00 am EST) On the official streaming service, Netflix.
'Tall Girl 2' Cast –
Our favorite artists have returned to the sequel's cast, along with some new introductions. The show is starring:
Ava Michelle (as Jodi Kreyman)

Griffin Gluck (as Jack Dunkleman)

Sabrina Carpenter (as Harper Kreyman)

Anjelika Washington (as Fareeda)

Luke Eisner (as Stig Mohlin)

Clara Wilsey (as Kimmy Stitcher)

Rico Paris (as Schniper)

Steve Zahn (as Richie Kreyman)

Angela Kinsey (as Helaine Kreyman)
Some new faces-
Jan Luis Castellanos (as Tommy Torres)

Johanna Liauw (as Stella)
While Sam Wolfson is the screenplay artist for the sequel, as director, we will see Emily Ting for Tall Girl 2.
'Tall Girl 2' Trailer-
Netflix dropped the Trailer on January 19, 2022. In case you missed watching it, here it is-